It's Baseball at Peña Adobe Park, Saturday, August 3, 2019
Stop by the park for our monthly event and visit one of the oldest structures in Solano County. Dating back to 1842, the Adobe was once the home of the Juan Felipe Peña family, who with the Vaca family, settled in Vacaville over one hundred seventy-five years ago.
This month the Peña Adobe Historical Society will welcome members of Central Valley Vintage Base Ball!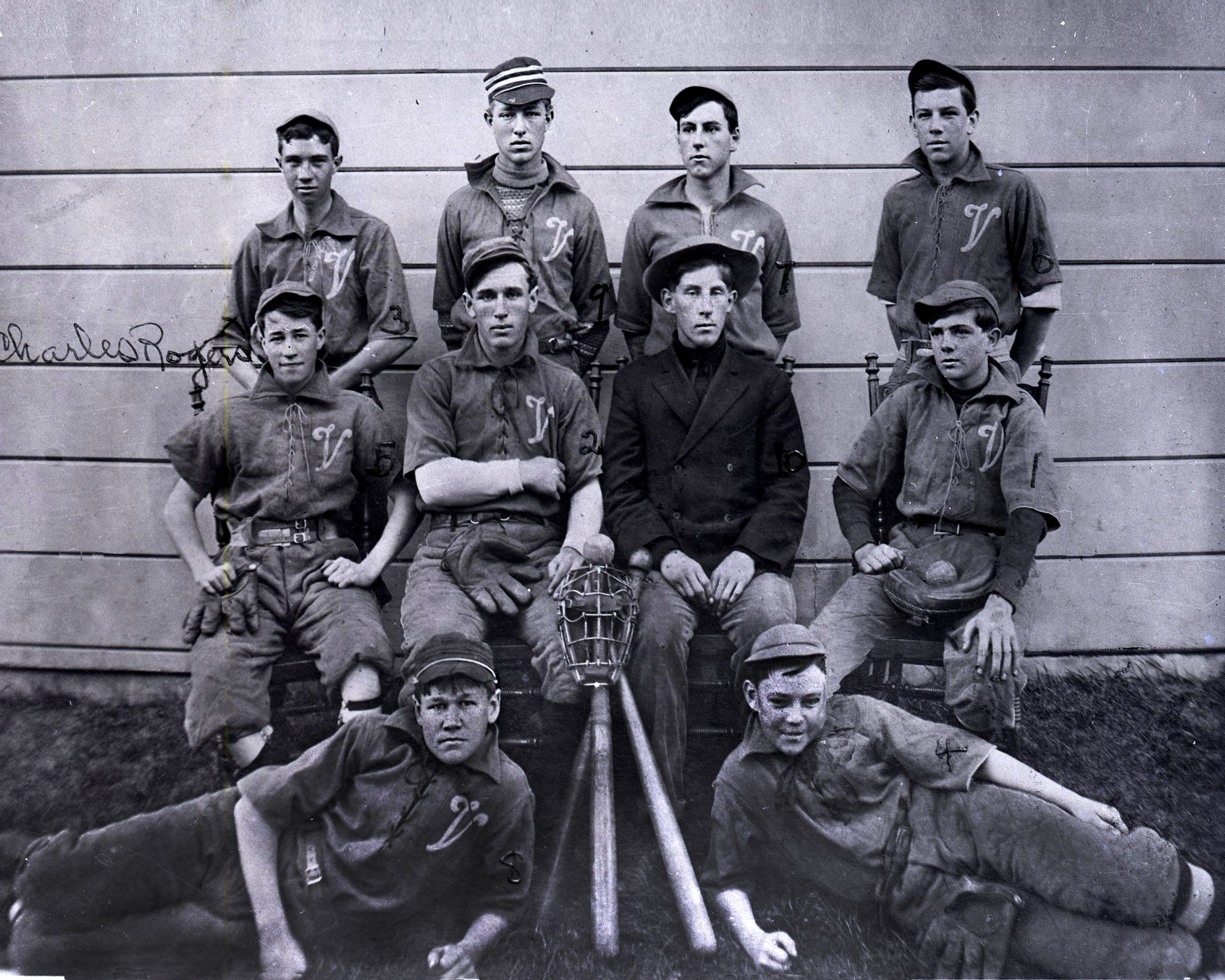 Vacaville High School Baseball Team circa 1907 Photo courtesy of Vacaville Heritage Council
Location:
The Peña Adobe Park is located in Vacaville's rural southwest section, just off Interstate 80 left of the Lagoon Valley Park entrance.

DRIVING DIRECTIONS
Contact Info:
Peña Adobe Historical Society
(707) 447-0518
Central Valley's Director Matt "Brandywine" Stone describes Vintage Base Ball as a pastime which is part recreation and part re-creation, preserving, promoting and celebrating the history of baseball by playing America's pastime with its 19th century rules and customs. Teams competing today wear period reproduction uniforms, use period authentic equipment and follow baseball rules that occurred in America over 160 years ago in order to accurately present the history of baseball. Come out to Peña Adobe on Saturday, August 3rd and "Let's Play Ball"!
Local baseball fans are encouraged to bring a picnic lunch to enjoy under towering oak trees while listening to the Vacaville Acoustic Jammers under the direction of Terry and Leslie Cloper. The Jammers sing and play a variety of instruments, including the guitar, banjo, mandolin, fiddle, and harmonica. They meet the first and third Wednesday of the month at the McBride Senior Center, at 91 Townsquare in downtown Vacaville. Park docents will offer tours of the Adobe, Museum and grounds.