Vacaville Kid Fest, Saturday, October 19, 2019, at Andrews Park
Vacaville Kid Fest was started in 1999 as a "Children's Festival", a place where families could enjoy a day of activities with their children at very little or no cost.
Kidfest is held every year at Andrews Park in Vacaville. There are several activities for children to participate in as well as fire engine, police department and ambulance displays and an information booth for parents. Youth and parent related organizations in Vacaville and Solano County distribute information and host activities throughout the day.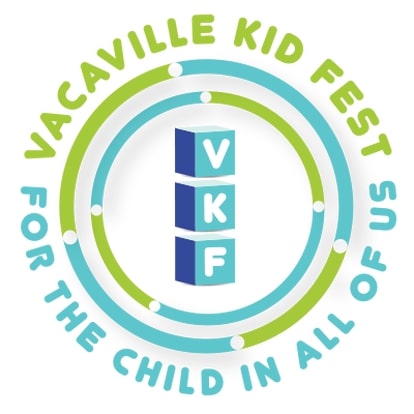 Location:
Andrews Park, bordered by Monte Vista Avenue and School Street

DRIVING DIRECTIONS
Contact Info:
www.vacavillekidfest.org
Peña Adobe Historical Society will have a booth featuring pre-gold rush tools and corn grinding on authentic mortar and pestles! Learn about the Native Americans, the Patwins who lived in Vacaville long before the Peñas and Vacas settled here. Find out how Vacaville was named after Juan Manuel Vaca, who settled in the Lagoon Valley with the Peña family in 1841.
There's food, fun, animals, demonstrations, and live performances so come join the fun at this year's Kidfest!