Solano County Library Literacy Services Presents Museum Summer Series
Learn What Adventures Await You! Discover the rich history of our area, and join us for some captivating presentations from local and Bay Area museums at the Vacaville Public Library-Town Square.
June 5 – 7:00 pm Western Railway Museum
June 14 – 6:30 pm Pena Adobe Historical Society presentation
June 19 – 6:30 pm Vallejo Naval and Historical Museum
July 24 – 6:30 pm USS Hornet presentation
July 26 – 6:30 pm Vacaville Museum
August 7 – 6:30 pm McCune Collection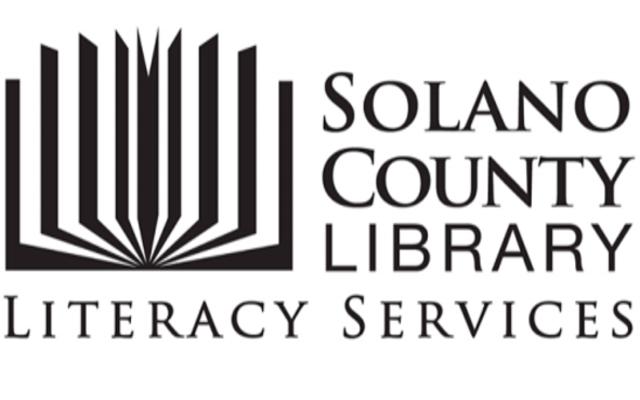 Location:
Vacaville Public Library
1 Town Square
Vacaville, CA 95688
Contact Info:
Peña Adobe Historical Society
(707) 447-0518
All presentations will take place at the Vacaville Public Library-Town Square, 1 Town Square Place.
For more information, call 1-866-57-ASKUS, or visit the events calendar at www.solanolibrary.com.