Join the Peña Adobe Historical Society as we celebrate the 50th anniversary of Vacaville's historic park's dedication!
Members of the Peña, Vaca and Berryessa families were all present on Saturday June 3, 1967 for the Peña Adobe Park dedication. The families of the Vacaville's early pioneers were introduced during the dedication by Rodney Rulofson, who was the first curator for the park. Seated fifth from the right in the front row was the last surviving grandchild of Juan Felipe Peña, Mrs. Rose Coombs, 85 years old, who was instrumental in the restoration of the Peña Adobe.
Other attendees at the dedication included schoolmates Mike Rico and Gus Pena, local historian Bert Hughes, Peña descendant Eben Stevens, Solano County Historical Society member Bob Power, the grandson of General Vallejo, Richard Emparan and Solano County author Wood Young. City officials dedicated the Peña Adobe which officially opened to the public that Saturday. John McBride of the Vacaville Recreation Department presided at the ceremony and Mayor Ted Chancellor gave the welcoming.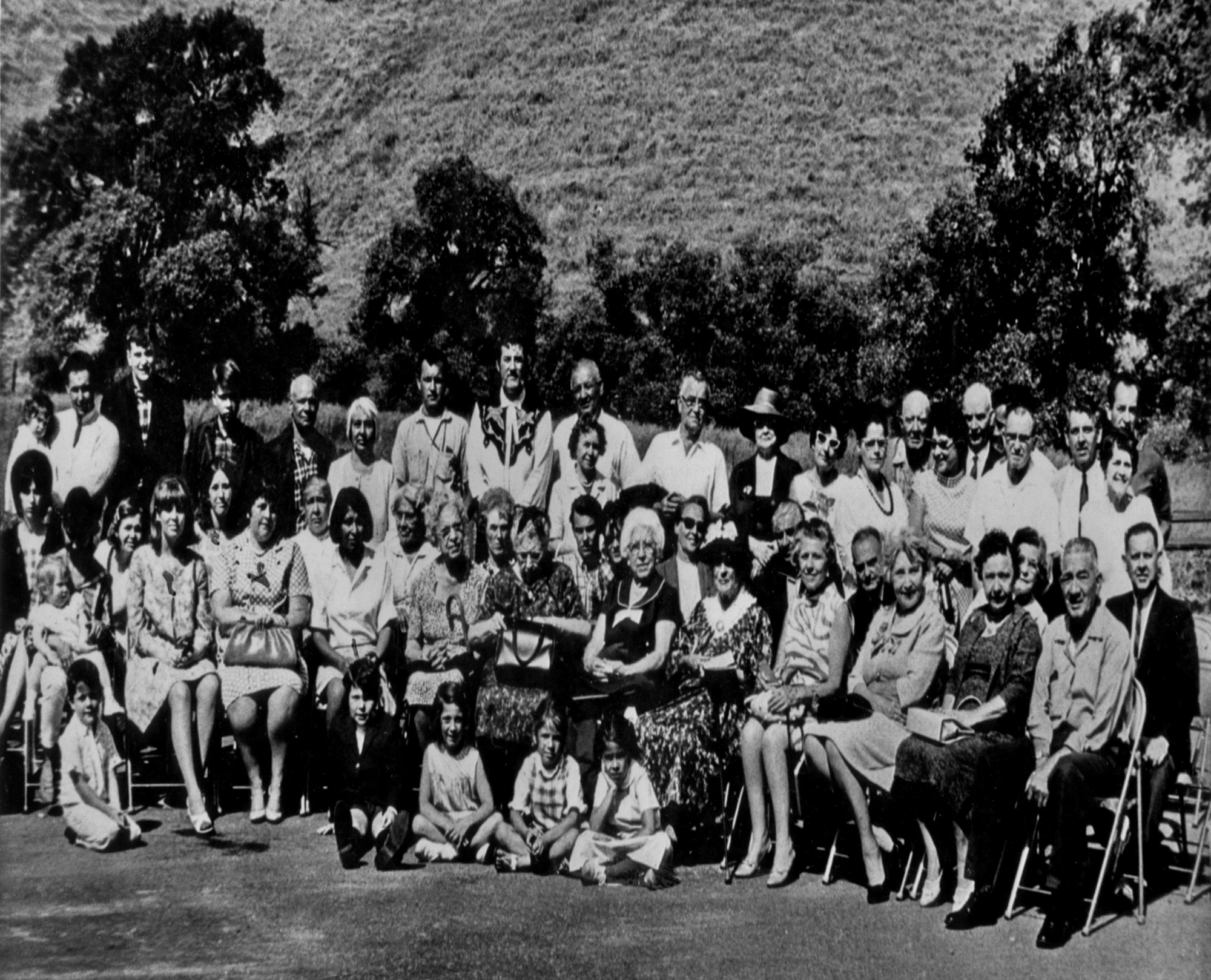 Location:
The park is located in Vacaville's rural southwest section at 4966 Peña Adobe Road, just off of Interstate 80, adjacent to Lagoon Valley Park.
Contact Info:
Peña Adobe Historical Society 707 447-0518
Visitors to the Peña Adobe Park on Saturday June 3rd will tour the national and state historic Peña family home built in 1842, the Mowers-Goheen Museum, the Willis Linn Jepson Memorial Gardens, and Indian Council Grounds. Docents will be on hand to answer questions and provide insight into Vacaville's past, including Cecelia Peña, great niece of Rose Coombs. Performances by the Danzantes del Alma of Davis, local authors including Fern Henry, Jerry Bowen and Brian Irwin sharing their books about the history of Vacaville and lunch catered by Vasquez Deli will all be part of the 50th anniversary celebration of the Peña Adobe Park from 11:00am to 2:00pm.
---
Lunch tickets are available for a $10.00 donation and are limited so hurry and get yours today!
---
This event is free and there is no charge for admission into the historical park. Dogs on leashes are welcome. For lunch tickets or questions call (707) 447-0518.