Happy Holidays from The Peña Adobe Historical Society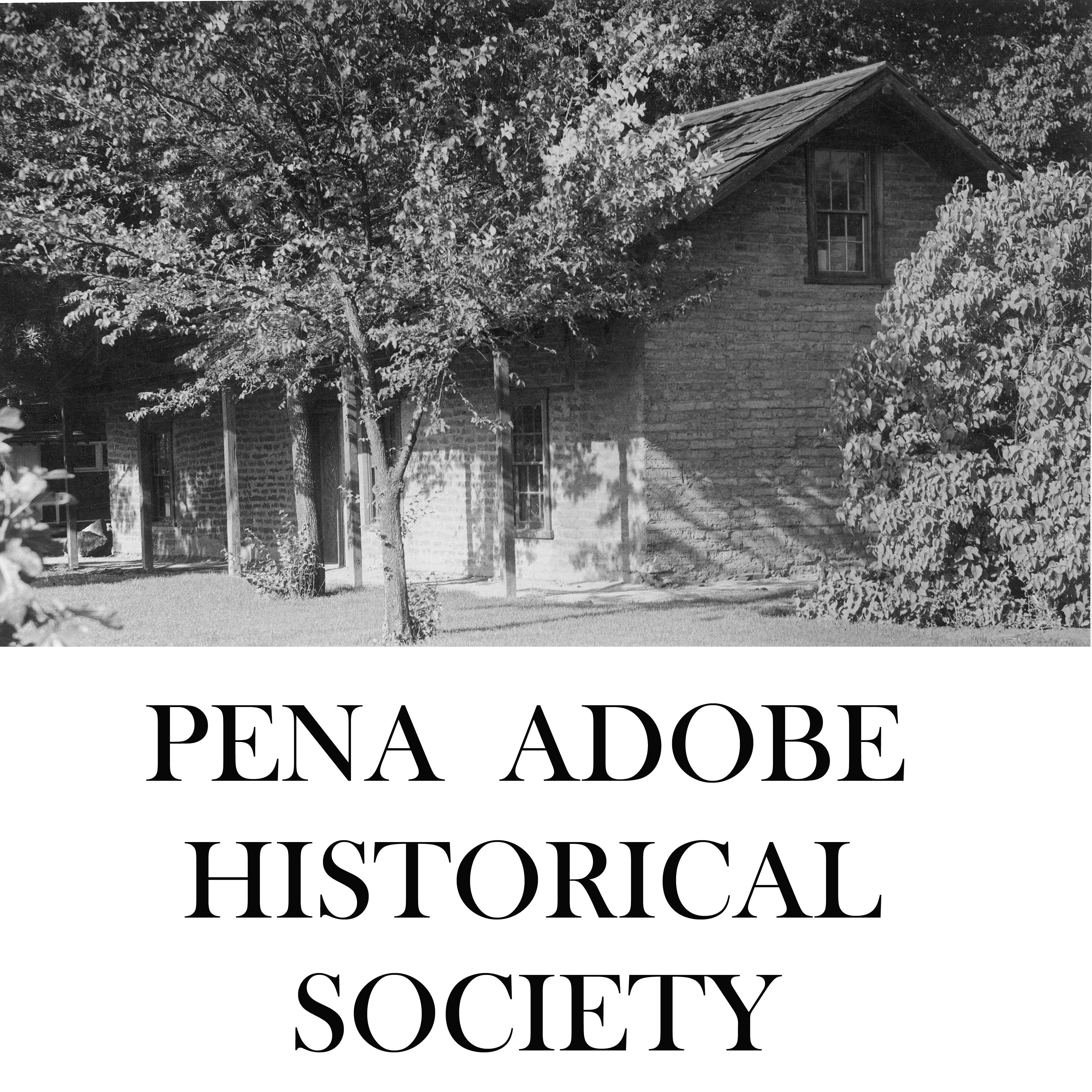 Happy Holidays!
Thanks to followers like you, 2016 was another successful year for the Peña Adobe. As we reflect on this past year's achievements, here are a few of our highlights:
• Hosted 11 Open Houses, provided tours for groups and company picnics at the Peña Adobe to over 1500 visitors
• Some of the guests at our Open House events included the UCD California Raptor Center, the Napa Solano Audubon Society, the Congressional Gunfighters of America, Vacaville's Ranchotel, & Trick Roper James Barrera
• Provided tours to over 175 children with Vacaville's Camp Adobe
• Joined Orchard Elementary School's "Pioneer Day"
• Greeted visitors at the Vacaville Farmers Market
• Participated in the Vacaville Kids Fest, the Vacaville Community Services Annual Expo and Volunteers for Vacaville
• Joined the "Fiesta de la Isla" with docent led tours
• Joined Vacaville's Halloween Stroll and Merriment on Main
• Presented an old fashioned Christmas Bazaar with students from Armijo High School as Dickens characters from "A Christmas Carol"
As we look toward the future, there is more work ahead of us to expand and develop our programs. With your financial support or donation of time, we can continue our work to inspire future generations about the wonders of Vacaville's past, while preserving Peña Adobe for all to enjoy. As a 501(c)3 non-profit organization, our Tax ID No. is #20-5906148.
From all of us here at the Peña Adobe Historical Society, we wish you Happy Holidays and hope you enjoyed learning about our accomplishments in 2016 that were made possible because of your generosity. That is why we continue to need and ask for your support.