Jerry Bowen - 1938-2019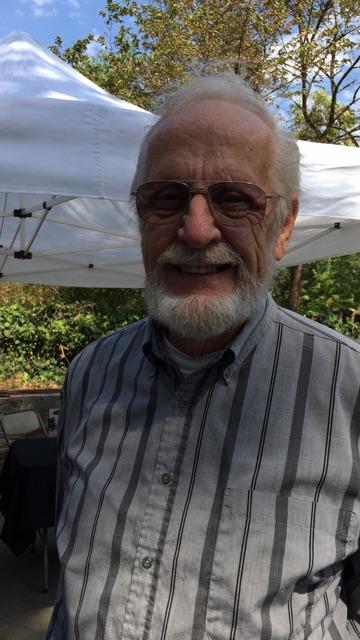 It is with deep regret and profound sadness that we announce the passing away of Jerry Bowen, our friend and longtime volunteer at the Peña Adobe Historical Society. Jerry was a regular author at our annual 'Authors at the Adobe" event. He was often seen chatting with park visitors about local history and signing his pictorial history book "Images of America – Vacaville". An avid gold panner, Jerry would dress in early mountain man costume and visit with visitors at Peña Adobe Park and share stories of searching for gold.
His enthusiasm and love for local history permeated throughout the community with hundreds of articles, photographs, lectures, TV appearances, and historic site tours. Our community is more informed and respectful of our heritage thanks to his countless hours of research.
His spirit will live on in the archives, his books, and our hearts.
We extend our deepest condolences to his family during this difficult time. Services for Bowen will take place at 11 a.m. Sept. 5 at the Sacramento Valley National Cemetery in Dixon.