Peña Adobe Celebrates 50th Anniversary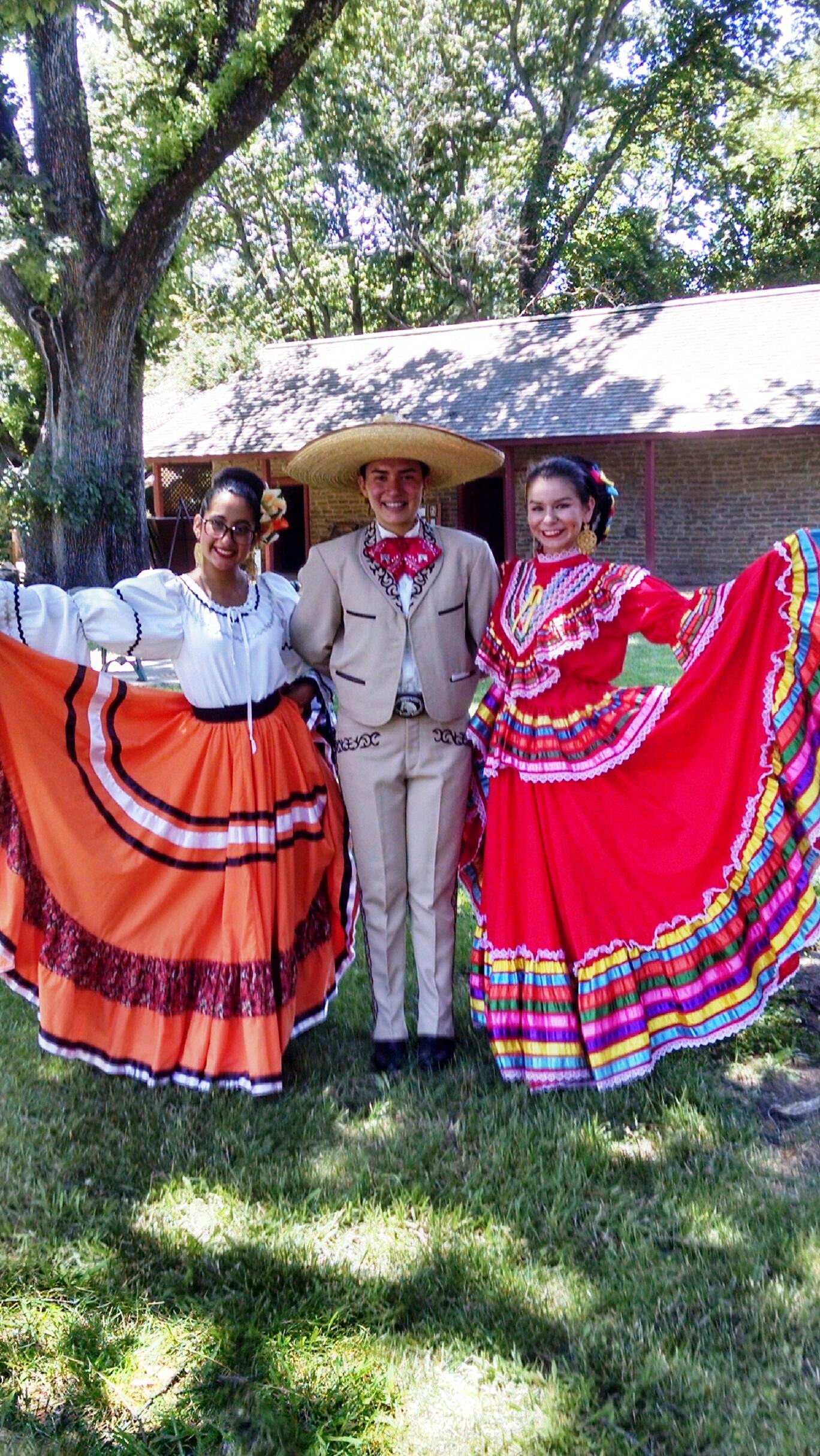 Dancers of Danzantes del Alma from UC Davis
Members of the Peña, Vaca, Berryessa and Wolfskill families were all present on Saturday June 3rd for the 50th Anniversary of the Peña Adobe Park dedication!
To start the program Assemblyman Jim Frazier's office sent his representative Aeriel Silva to speak of the importance of the Peña Adobe, California State Historical Landmark #534. Mayor Len Augustine and Supervisor John Vasquez followed, both speaking of our commitment to preserving and honoring Vacaville's history.
Visitors to the Peña Adobe Park then toured the national and state historic Peña family home built in 1842, the Mowers-Goheen Museum, the Willis Linn Jepson Memorial Gardens, and Indian Council Grounds. Docents were on hand to answer questions and provide insight into Vacaville's past, including Cecelia Peña, great niece of Rose Peña Coombs. Performances by the Danzantes del Alma Dance Troupe of UC Davis, and singers Lina Montero and Jordan Serano were enjoyed by over 280 visitors. Local authors Fern Henry, Jerry Bowen and Brian Irwin signed copies of their books about the history of Vacaville and lunch was catered by Vasquez Deli for the 50th anniversary celebration of the Peña Adobe Park!
---