Happy Holidays from The Peña Adobe Historical Society!
Happy Holidays!
With our doors closed as we all follow the COVID-19 directives, we have taken this opportunity to work with the City of Vacaville Public Works Dept. on some much needed repair work to the Peña Adobe. The last time work was done on the adobe was in July 2004 when the structure was retrofitted for earthquake safety, received a new cedar roof and a wall was repaired.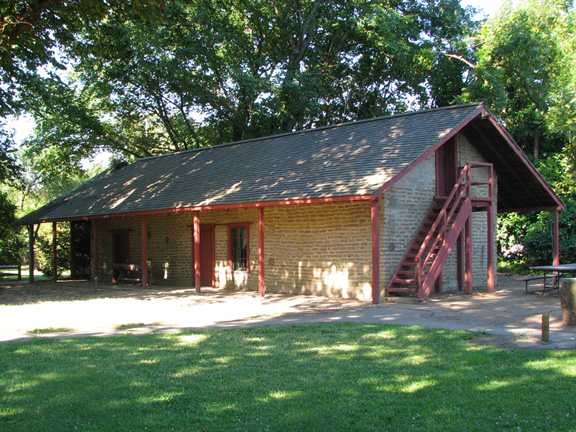 Location:
Business Office
618 E Main Street
Vacaville, CA 95688

DRIVING DIRECTIONS
Contact Info:
Peña Adobe Historical Society
(707) 470-9975
We hope to once again share the history of Vacaville and the Peña family with you sometime in 2021, but for the time being, you can enjoy our local history by visiting our any of the following sites:
https://www.facebook.com/PenaAdobeHistoricalSociety/
https://www.youtube.com/channel/UCz6FUK7KdnkF5p53_PpieOQ
https://www.instagram.com/pena_adobe_historical_society/
https://twitter.com/Pena1842
Until the day when we can welcome you back to the Peña Adobe, we want to thank you for all your support during this challenging year. Without friends, supporters and donors, we would not be able to continue the work of preserving the Peña Adobe, California Historical Landmark #534.
From all of us at the Peña Adobe Historical Society, we wish you a safe and Happy Holiday Season!