Outdoor adventures abound at this old fashioned summer day camp provided by the City of Vacaville's Community Services Department for grades 1-6. Held at the historic Peña Adobe Park during summer vacation, campers enjoy an exciting and safe environment for unforgettable fun. Campers can take part in unique experiences and adventures, built self-esteem, developed interpersonal skills and make lasting friendships. This adventure camp is an exciting way to have an unforgettable summer of fun!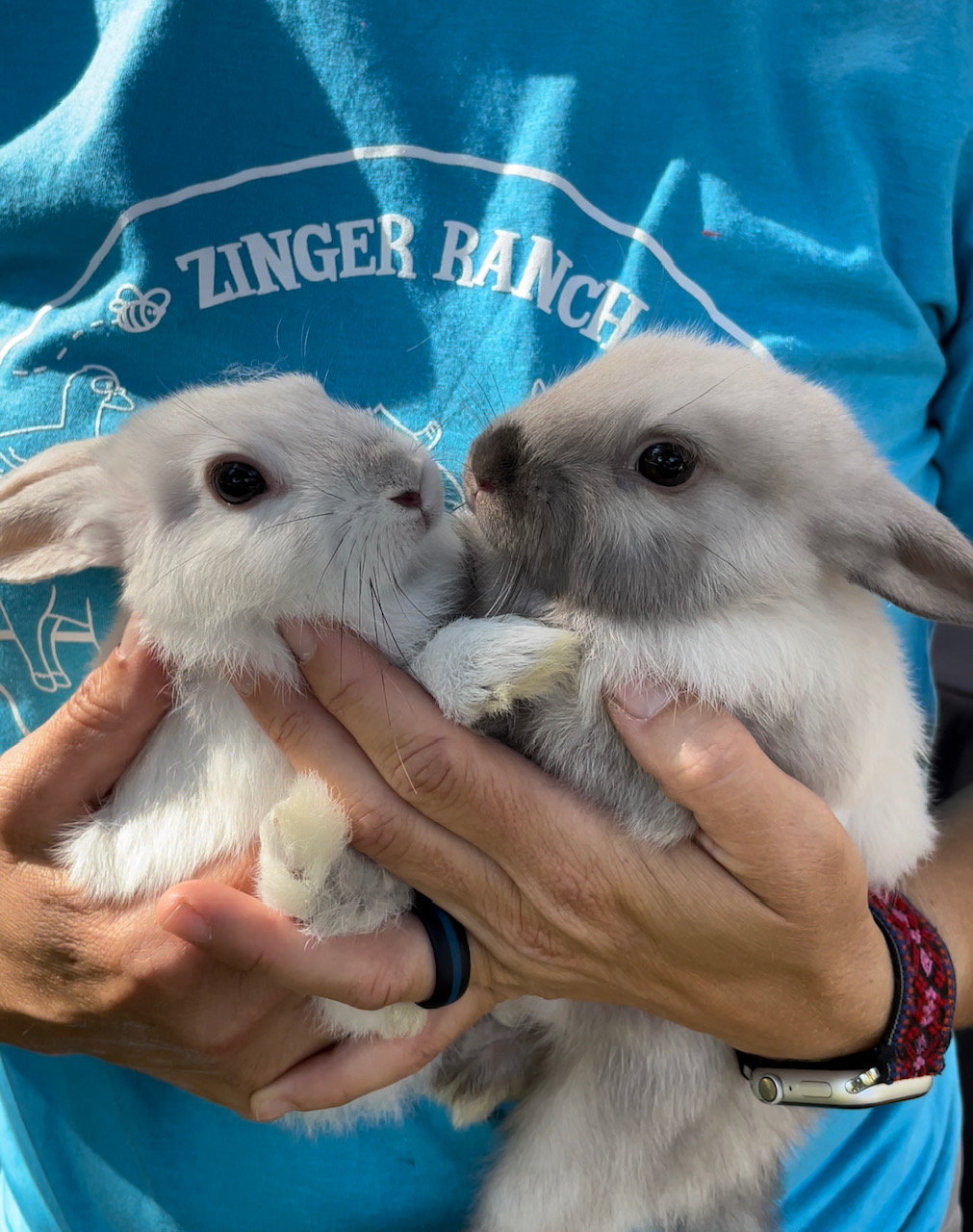 Location:
The park is located in Vacaville's rural southwest section at 4966 Peña Adobe Road, just off of Interstate 80, adjacent to Lagoon Valley Park.
Contact Info:
Peña Adobe Historical Society 707 447-0518
Peña Adobe Historical Society docents will lead campers on tours of the historical grounds and conduct fun activities each Wednesday from 9:30am - 11:15am.
This past Wednesday at Camp Adobe we finished week two of Wilderness 101 with a visit from local animal sanctuary Zinger Ranch!
Campers had an opportunity to pet rescue goats Penny and Luna while they nibbled on oak leaves and ask Missy Benzinger questions and learn more about the animals and their rescue stories. The campers were so well behaved and gentle each had a turn holding Gus the bunny!
Campers enjoyed playing with bear puppets while learning about California Grizzly bears and the California state flag history. Native American docent James shared how the Southern Sierra Miwok called the grizzly bear Uzumati, mati referring to bear, uzu referring to grizzly. The grizzly was their "spirit animal" and a protector of the people.
Campers finished the Wilderness 101 week with a tour of the Gowers-Moheen Museum by Armando and Tammy and all the campers made deer hats from construction paper to celebrate the many different animals we find in the wilderness.
Next week's theme is Experiment Extravaganza when campers will discover how the Peña family made butter and how the Native Americans developed the pump drill as a useful tool. Our final Camp Adobe is August 10th when we wrap up for 2022 with a visit from the California Pioneer Heritage Foundation!
Each weekly camp is Monday - Friday from 6:30am-6:00pm or 9:00am-4:00pm. Register at www.cityofvacaville.com/civicrec.