GivingTuesday is a global generosity movement unleashing the power of people and organizations to transform their communities and the world. GivingTuesday was created in 2012 as a simple idea: a day that encourages people to do good. Over the past eight years, it has grown into a global movement that inspires hundreds of millions of people to give, collaborate, and celebrate generosity. It is always held on the first Tuesday after the Thanksgiving holiday.
Give Local Solano was launched in 2016 by Solano Community Foundation to join this movement and help build and strengthen a 'culture of philanthropy' throughout Solano County, and to encourage charitable giving all year round. This year was Peña Adobe Historical Society's first year participating with the Foundation for this 24 hour online giving event.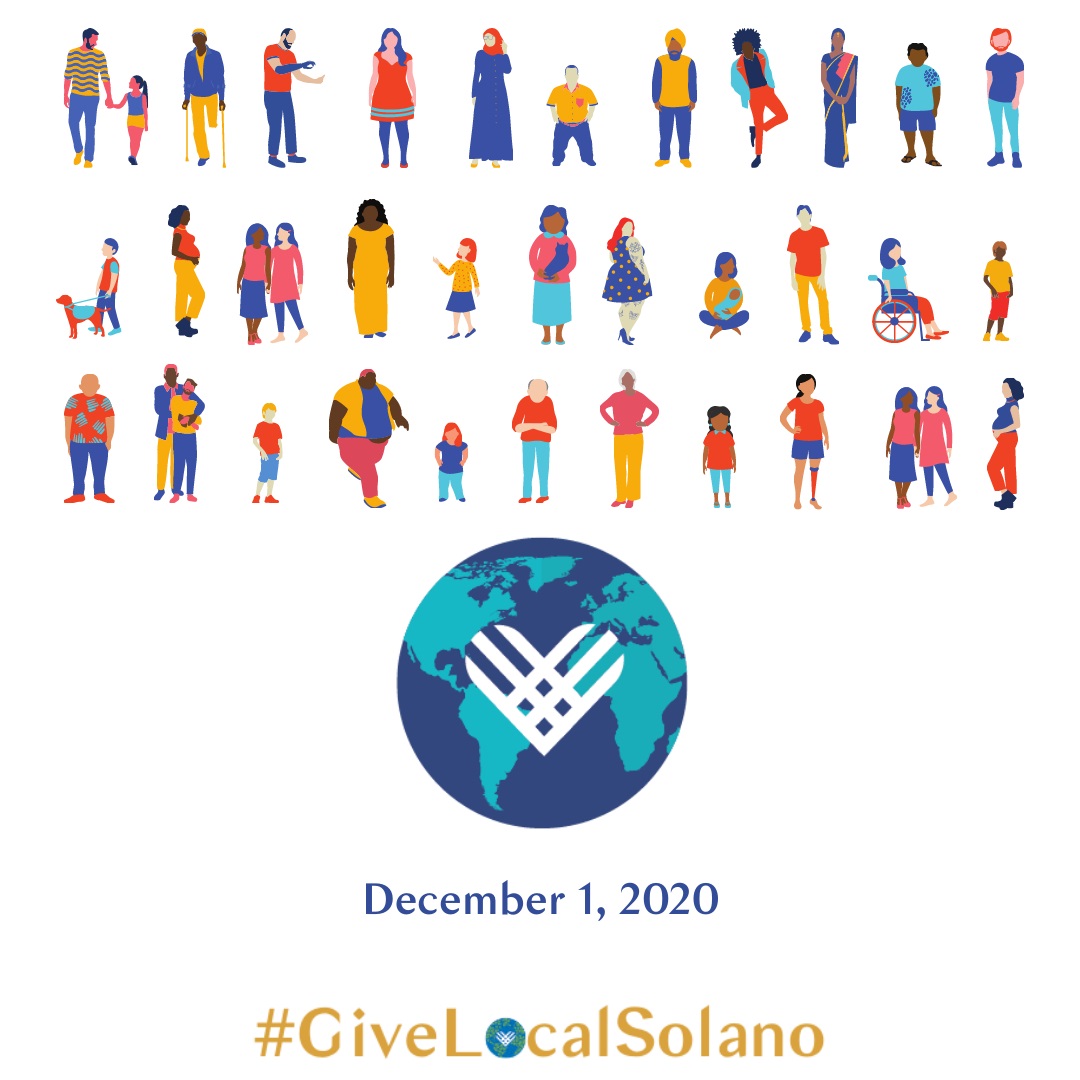 Location:
Business Office
618 E Main Street
Vacaville, CA 95688
Contact Info:
Peña Adobe Historical Society
(707) 470-9975
With the guidance of the Solano Community Foundation and thru social media, emails and our website we were able to generate a total of $1380 during the 24 hours, in this, our first online fundraiser!
They say nonprofits get their strength from the community that supports them. Because of our community's generous support, we will be able to assist the City of Vacaville with this additional funding for the restoration work currently underway at the Peña Adobe!