Dia de los Muertos at Andrews Park, November 2, 2023!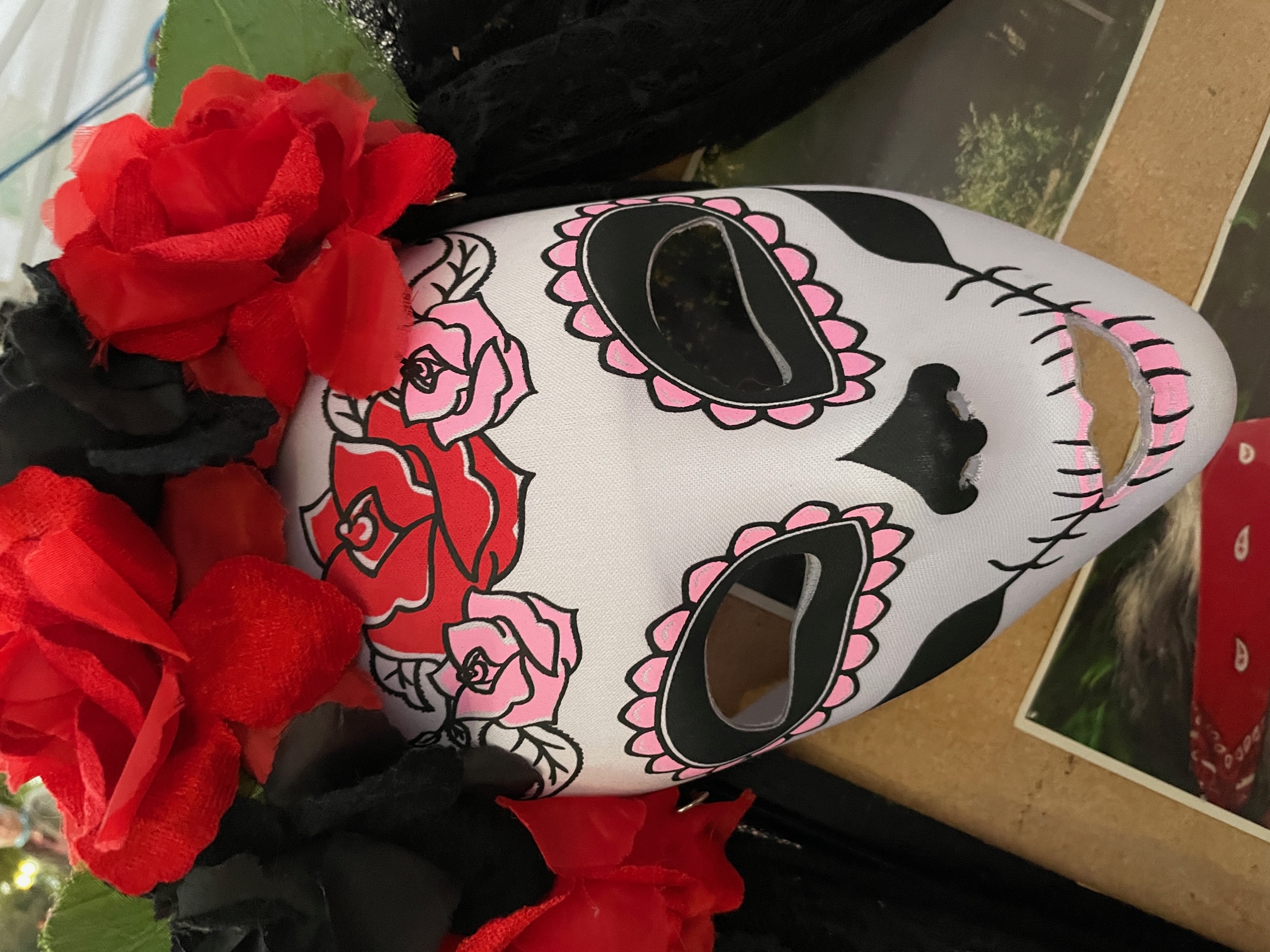 Di­a de los Muertos is a traditional Mexican holiday that the City of Vacaville honored this year. Local residents all had a good time and learned about the cultural aspects of this celebration!
Dia de los Muertos, also known as Day of the Dead, is a Mexican holiday generally observed Nov. 1 and 2 to coincide with All Souls Day. Everyone enjoyed Folklorico Juvenil - Danzantes Unidos de Vacaville performing traditional dances, Woodland's Jimena Izquierdo sharing her powerful voice and music by Los Cochinos.
It was an opportunity to honor loved ones with food, drink and celebration. Family members brought photos, marigolds and electric candles to decorate the Day of The Dead altar.
The Peña Adobe Historical Society hosted a booth and shared the local history of the Peña family with over 145 visitors. This year there were 11 vendors participating in this Vacaville's 2nd annual celebration and unlike last year, we had no rain, just clear skies! https://www.thereporter.com/2023/11/03/vacaville-knocks-it-out-of-the-park-for-dia-de-los-muertos/?clearUserState=true
This free event was held from 6 to 7:30 PM. Thursday, November 2nd at Andrews Park, 614 E. Monte Vista Ave.