2022 Wild West Film Festival Returns To Vacaville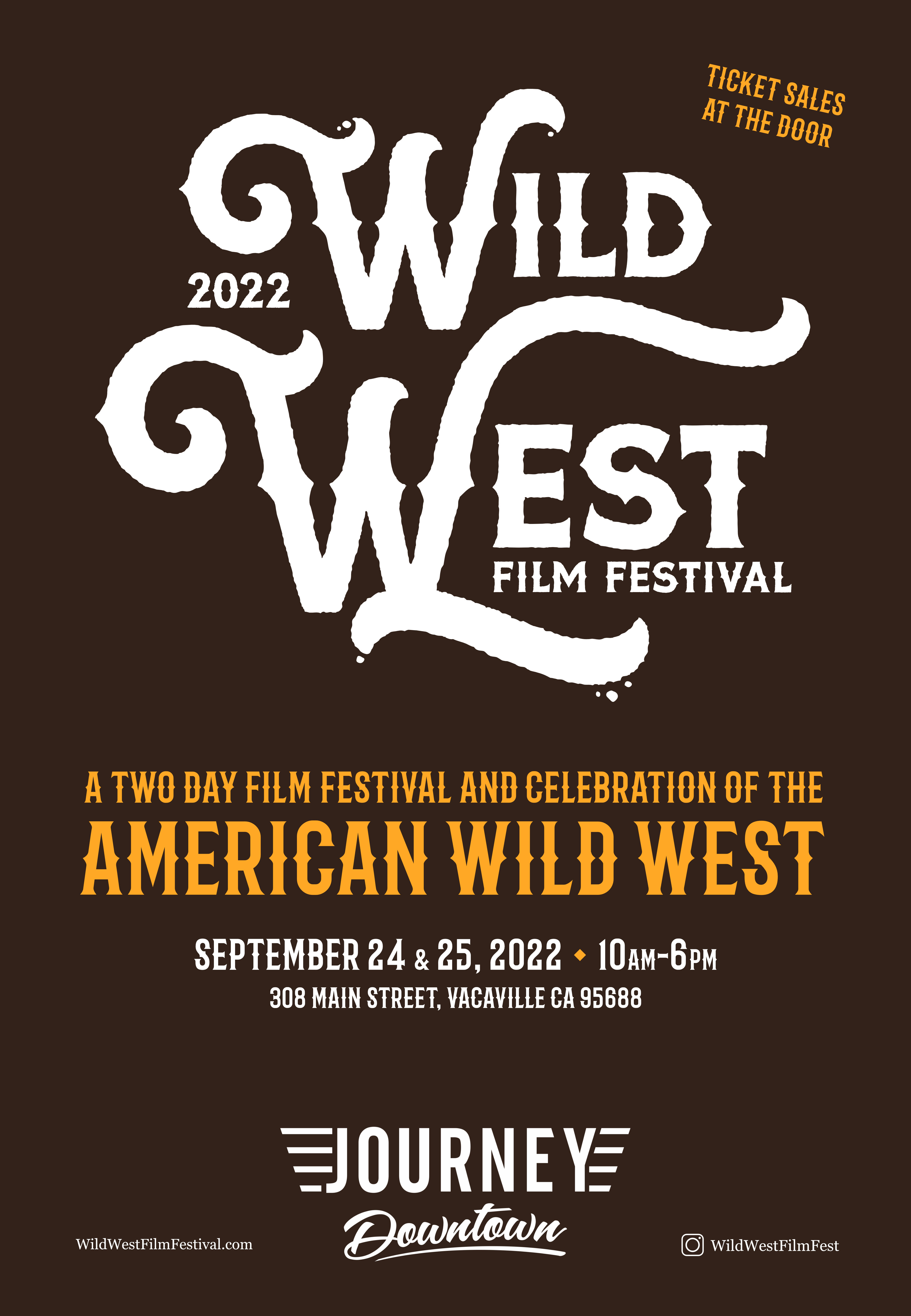 On September 24th, the Wild West Film Festival came to Vacaville's Theater Deville to pay tribute to the legends, culture, lifestyle and history of the Wild West through film, art, music and live performances.
To promote this rich history, many different cultural groups came together such as the Peña Adobe Historical Society, the Solano County Sheriff's Posse and the Congressional Gunfighters of American. The Wild West Film Festival celebrated these many contributors and others of all things western.
The Two Day Annual Wild West Film Festival competition kicked off on Saturday with film screenings. The event also included cowboy re-enactors, shootout skits, horses, mounted sheriff posse, cowboy poetry, historic displays, costumes, food, music, vendors and so much more. Sunday showcased the remaining western films. Then, wrapping up the Wild West Film Festival was the presentation of the Westy Award winners for best in film, the Excellence Award and the True Grit Honorees.
Everyone learned something new about 1800's American history, the Pony Express, Joaquin Murrietta "The Robin Hood of the West", California Gold Rush 49ers, and local settlers, like the Peñas and the Vacas who helped to build what has become the city of Vacaville.