Peña Adobe Celebrates National Hispanic Heritage Month, September 4, 2021
The Peña Adobe Historical Society will celebrate National Hispanic Heritage Month in Vacaville, on Saturday, September 4, 2021 from 11 a.m. to 2 p.m. at the historic park located at 4699 Pena Adobe Road in Vacaville, just off Interstate-80 left of the Lagoon Valley Park entrance.
Visit the historic Peña Adobe, one of the oldest structures in Solano County. Dating back to 1842, the Adobe was once the home of the Juan Felipe Peña family, who with the Vaca family, settled in Vacaville over one hundred seventy-five years ago. Stop in the adjacent Mowers-Goheen Museum, and see local artifacts that include Peña family children's toys and a woolly mammoth bone!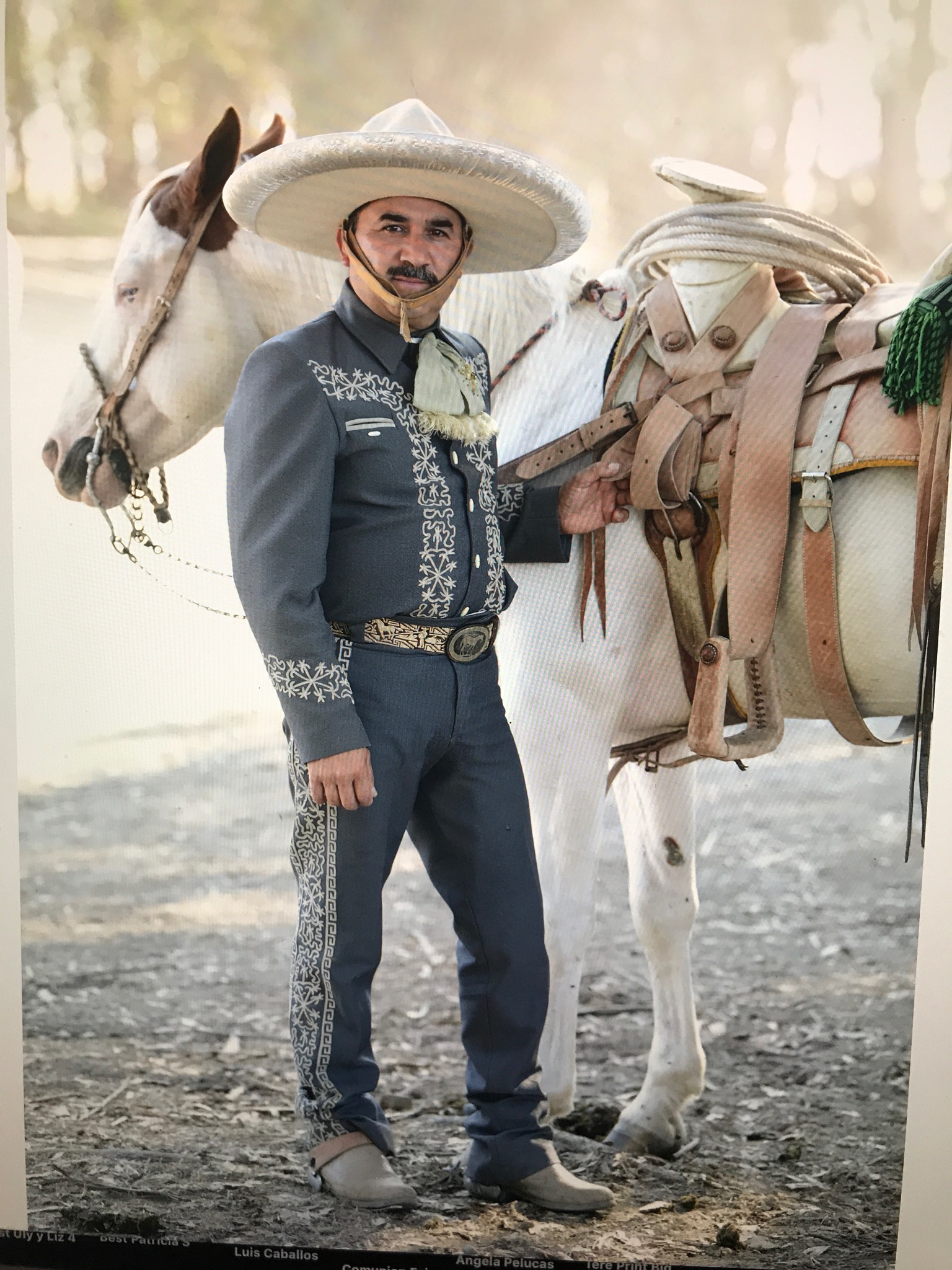 Francisco Pulido of Rancho El Zapotillo in Dixon with his horse Pirate!
Location:
The Peña Adobe Park is located in Vacaville's rural southwest section, just off Interstate 80 left of the Lagoon Valley Park entrance.

DRIVING DIRECTIONS
Contact Info:
Peña Adobe Historical Society
707-447-0518
Peña Adobe welcomes "Folklorico Juvenil - Danzantes Unidos de Vacaville" as our special guest. This talented group consists of middle school and high school Vacaville youth who enjoy sharing their culture with the community. Most of the group met in Elementary school where they were first introduced to the beautiful art of traditional Folklorico Dance. With the support of parents, volunteers and strong supporters such as St. Mary's Church they came together again two years ago and now perform all over the Solano County and California.
Joining the day's activities is Francisco Pulido of Dixon performing his roping skills! Francisco is from Rancho El Zapotillo in Dixon, California and has been roping for 40 years. Meet Francisco and his horse Pirate! Join the nature walk led by docent Greg Schwei portraying famed botanist Willis Jepson or bring a picnic lunch to enjoy under towering oak trees at this historic 6.4 acre park. Historical Society docents will offer tours of the Adobe, Museum and grounds. This event is free!